Exclusive Client Referral Program: Earn 25% Commission!
We always strive to reward loyalty and partnership. Today, we're excited to unveil an exclusive opportunity designed just for you.
Introducing our Client Referral Program — a chance for you to benefit from your connections and earn a generous 25% commission on the total sale when you refer someone to us!
Refer a business, colleague, friend, or anyone in need of web design, development, e-commerce solutions, digital marketing, SEO, or social media management services. When your referral engages with us and avails our services, you'll receive a substantial 25% commission based on the total sale value.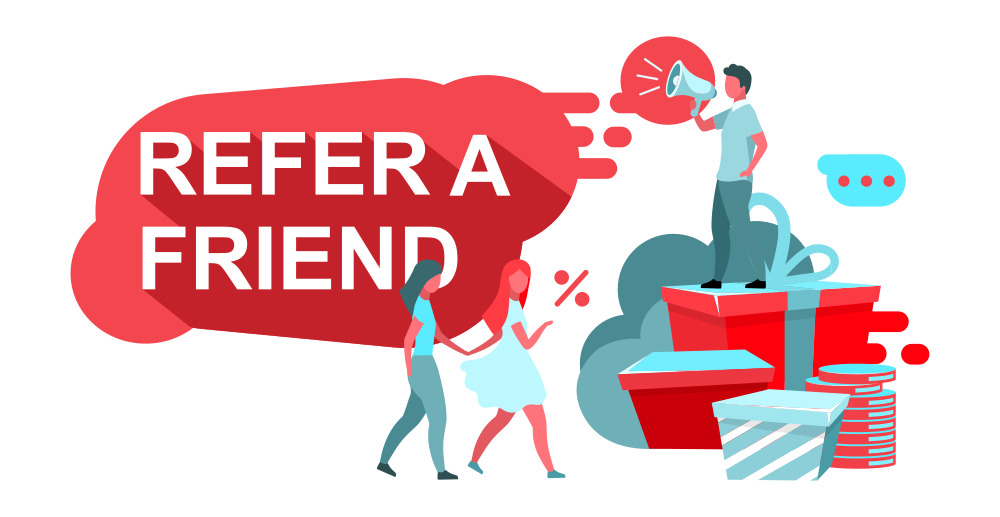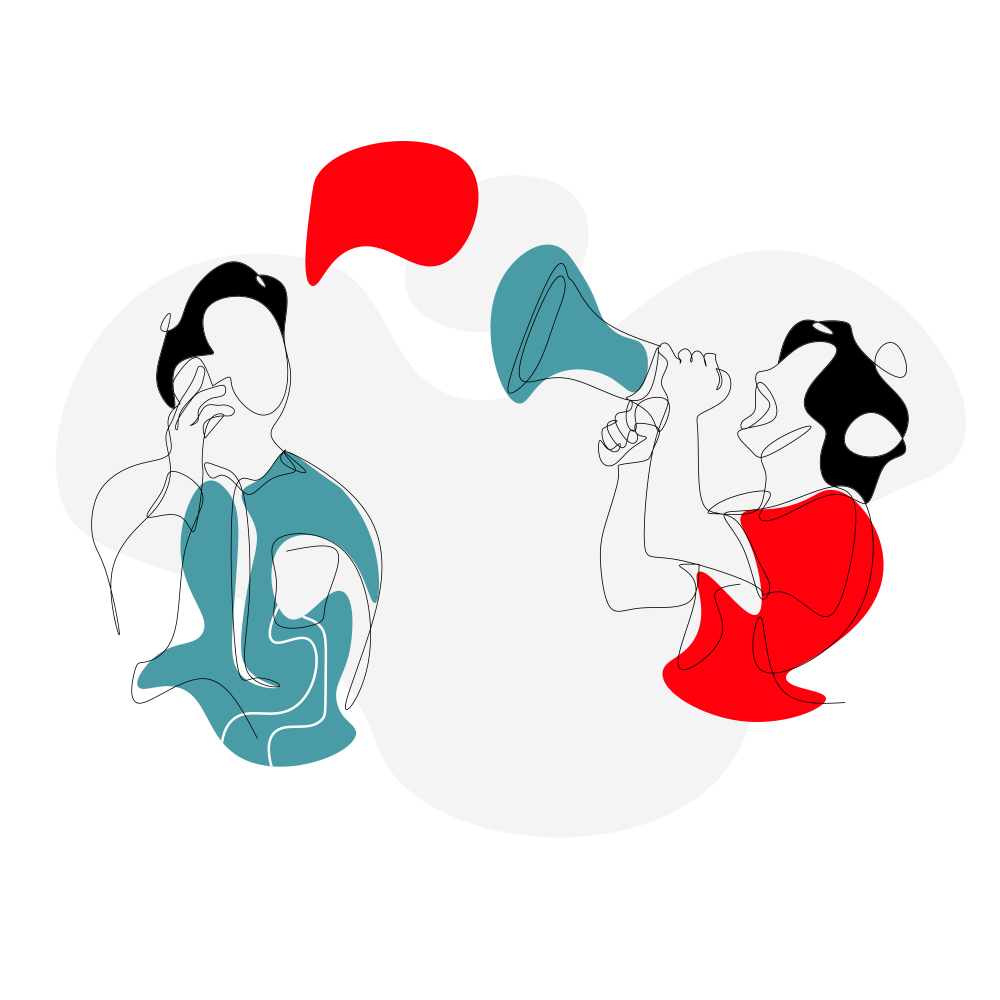 Why Refer Clients to NA Developers?
Our outstanding track record of creating exceptional websites and increasing online presence for businesses.
Specialized solutions that resonate with client's needs, ensuring satisfaction and success.

Unmatched expertise in web design, development, e-commerce, digital marketing, SEO, and social media management.
Your referrals mean the world to us, and we believe in acknowledging your trust and support. This program not only benefits you but also extends our commitment to providing top-notch services to a broader audience.
Ready to Start Referring?
Simply reach out to your network, share your experiences working with us, and introduce them to NA Developers. Don't forget to mention our exclusive Client Referral Program. If you have someone in mind or want more details about the program, feel free to get in touch. We're here to answer any questions and assist you every step of the way.
 Start referring today and unlock the rewards of our Client Referral Program!
Together, let's grow and succeed!